Theft
AUSTIN THEFT LAWYER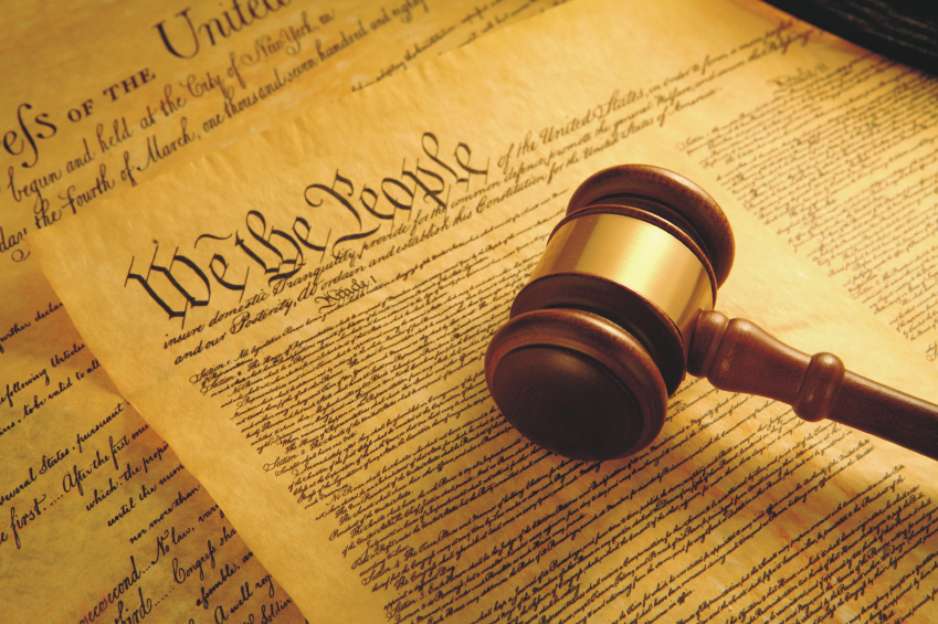 A person commits theft if he/she unlawfully appropriates property with intent to deprive the owner of his or her property. Appropriation of property is unlawful if it is without the owner's effective consent, the property is stolen and the actor appropriates the property knowing it was stolen by another. Section 31.03, of the Texas Penal Code references the specific laws relating to Theft in Texas.
If you have been charged with Theft in Austin, you need an Austin Theft Lawyer to fight for your rights.  Theft charges in Texas are especially important because they are considered crimes of moral turpitude.  Convictions for crimes of moral turpitude can prevent you from obtaining specific kinds of jobs, and will raise questions from prospective employers.  This is only one reason why you should hire an Austin Theft Lawyer to defend you and protect your rights.  Theft is also an enhanceable offense, meaning that if you are convicted of even two shoplifting theft, your third theft will be considered a Felony.
The Aragon Law Firm handles the full range of criminal charges in every court in Travis County, Hays County, and Williamson County. Whether you are charged with a DWI, Driving While Intoxicated, Assault, Theft, Public Intoxication, Driving Under the Influence, DUI, ALR, Administrative License Revocation, Occupational Drivers License or any other crime, you have questions that need to be answered.
If your friend or loved one is still in custody, you can call 512-827-7767 to schedule a free consultation.
AUSTIN THEFT LAWYER