DWI Attorney Austin
DWI Attorney Austin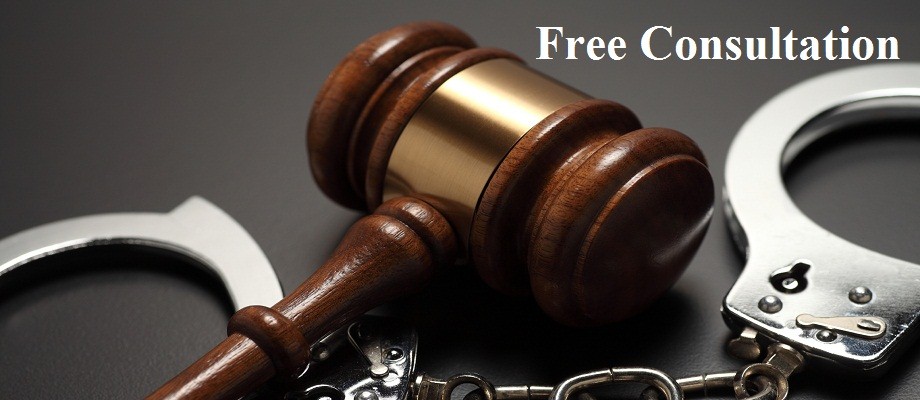 Don't let a DWI arrest ruin your life.  If you have been charged with a DWI in the Austin area, you need a DWI Attorney Austin that will exhaust every method of defending you.  Not every DWI is the same, and the facts of your specific case determine the strength or weakness of your case.  Not all of the factors that would strengthen or weaken a criminal case, especially a DWI, are apparent.  At the Aragon Law Firm, Joseph Aragon will strive to make sure that you are explained every step of the process, and have a complete understanding of your options.
With every DWI defense, your DWI Attorney Austin must do a full case analysis.  This analysis involves you.  This also means that if you have not seen your DWI Attorney Austin to review your video, paperwork, and any other evidence that goes with your case.  You deserve the best defense.  Facing a DWI charge, may be the toughest thing you experience in your life.  It is worth protecting your criminal record.
What should you look for in a DWI Attorney Austin?
– Someone that you can trust
– Someone that will fight for you
That is it.  If you can find an attorney that you can trust to fight for you, the rest will follow.  This doesn't mean that every DWI Attorney Austin is right for every client.  Not every lawyer is created equal.
Call 512-827-7767 for a Free Consultation
The Aragon Law Firm represents those charged with the full range of criminal charges.  If you are looking for a DWI Attorney Austin, consider calling Joseph Aragon with the Aragon Law Firm to schedule a free consultation.  Phones answered 24 hours a day.
Primary office located in Austin, Texas.  Office hours available 7 days a week, and at odd hours for the clients' convenience.